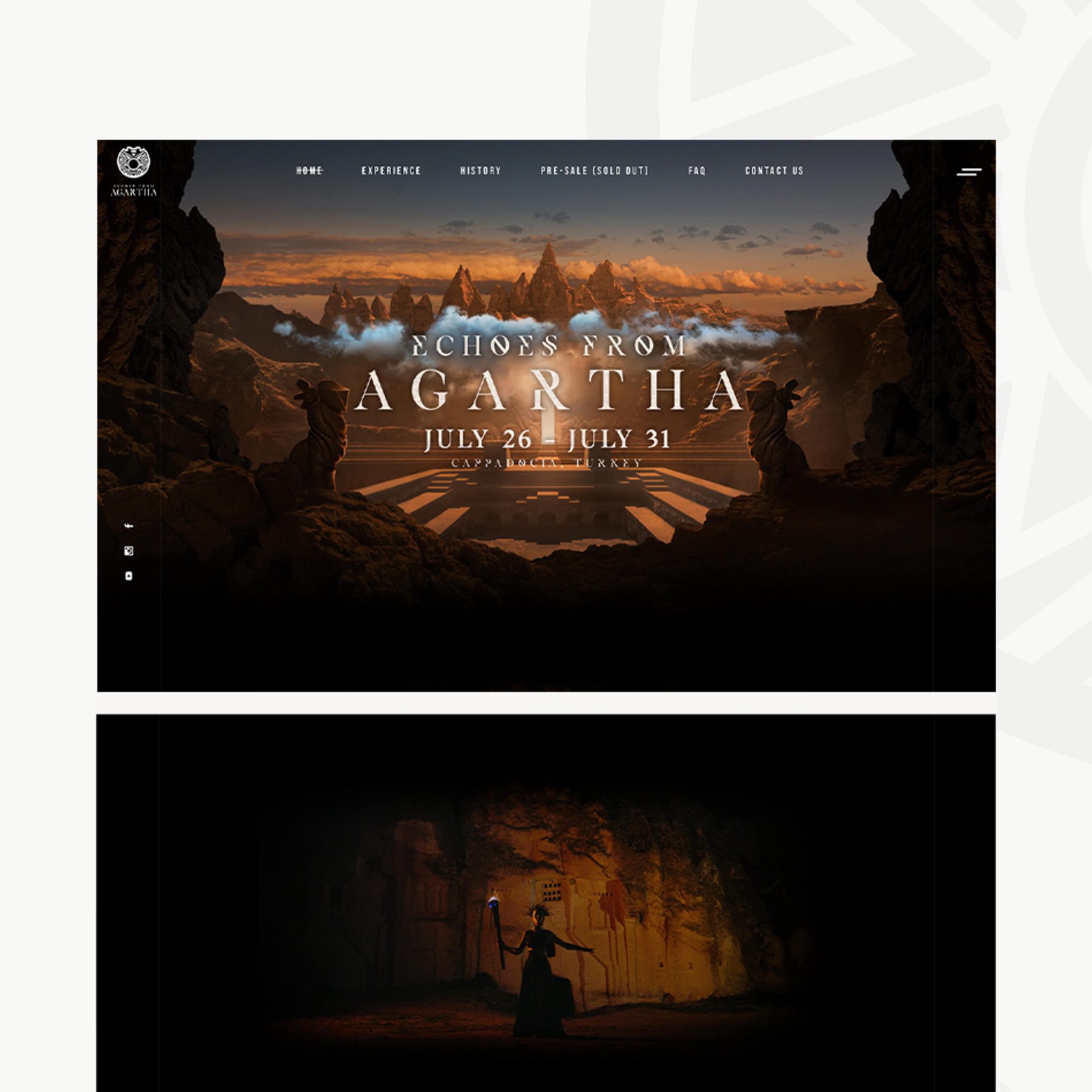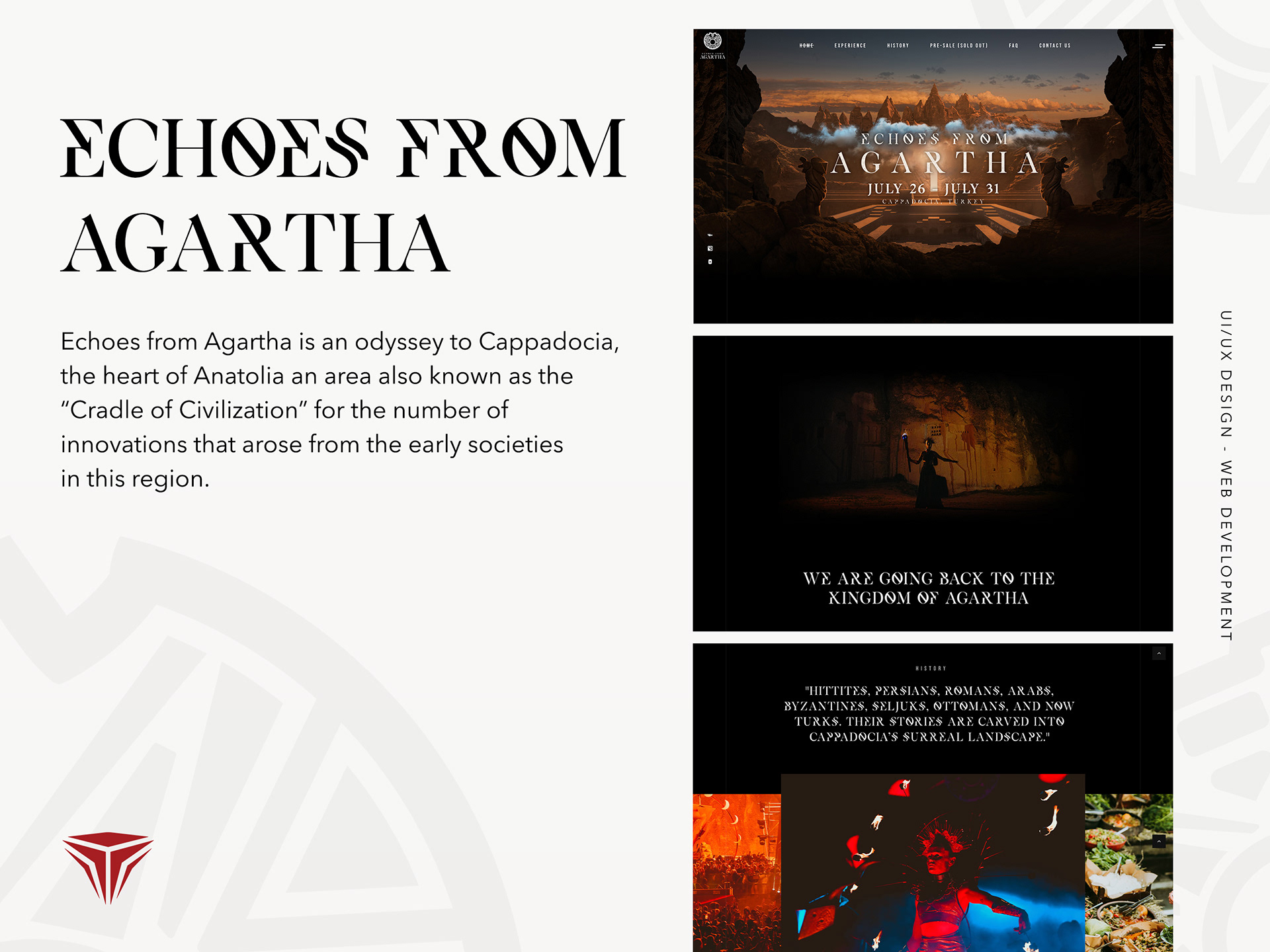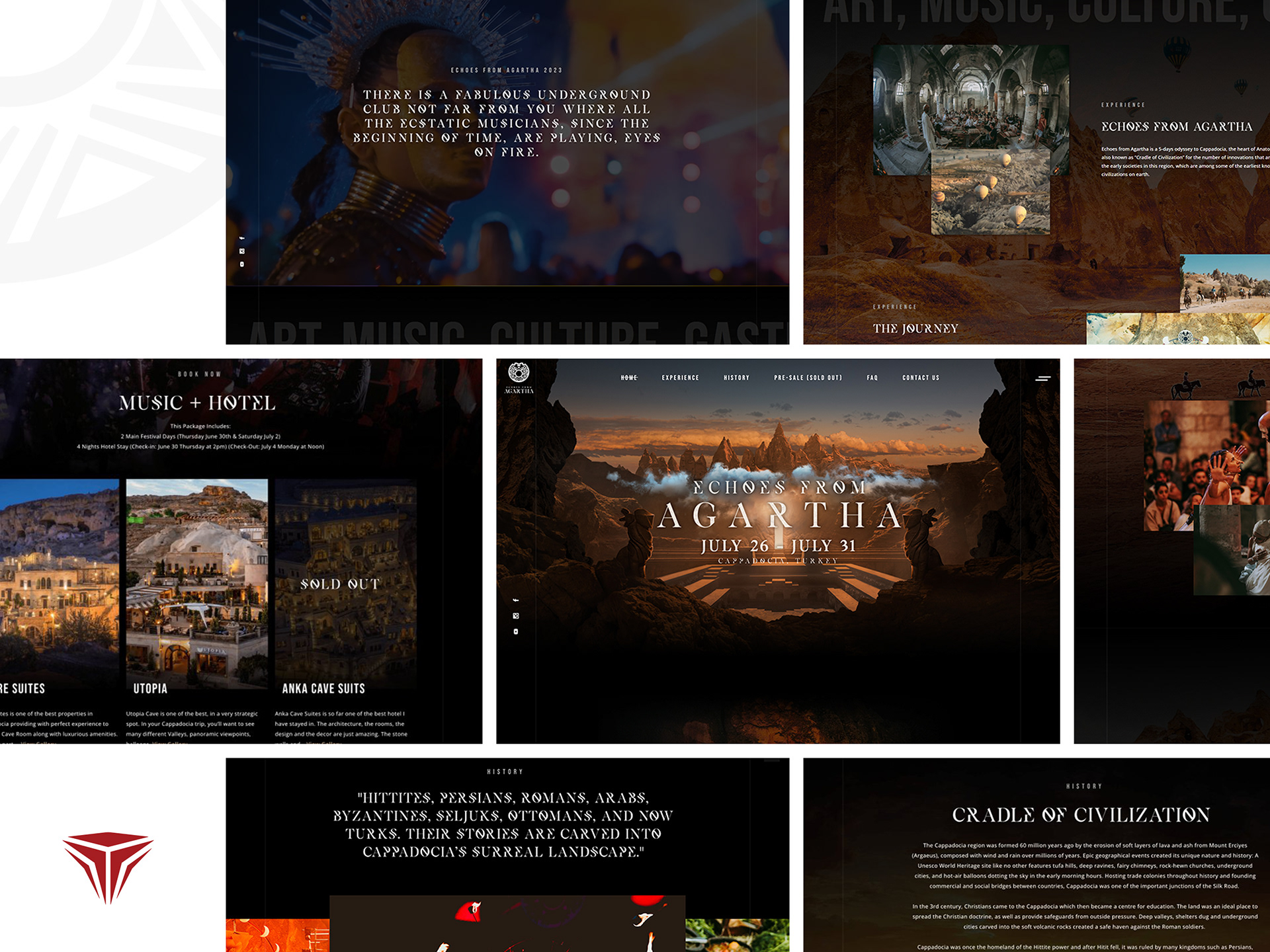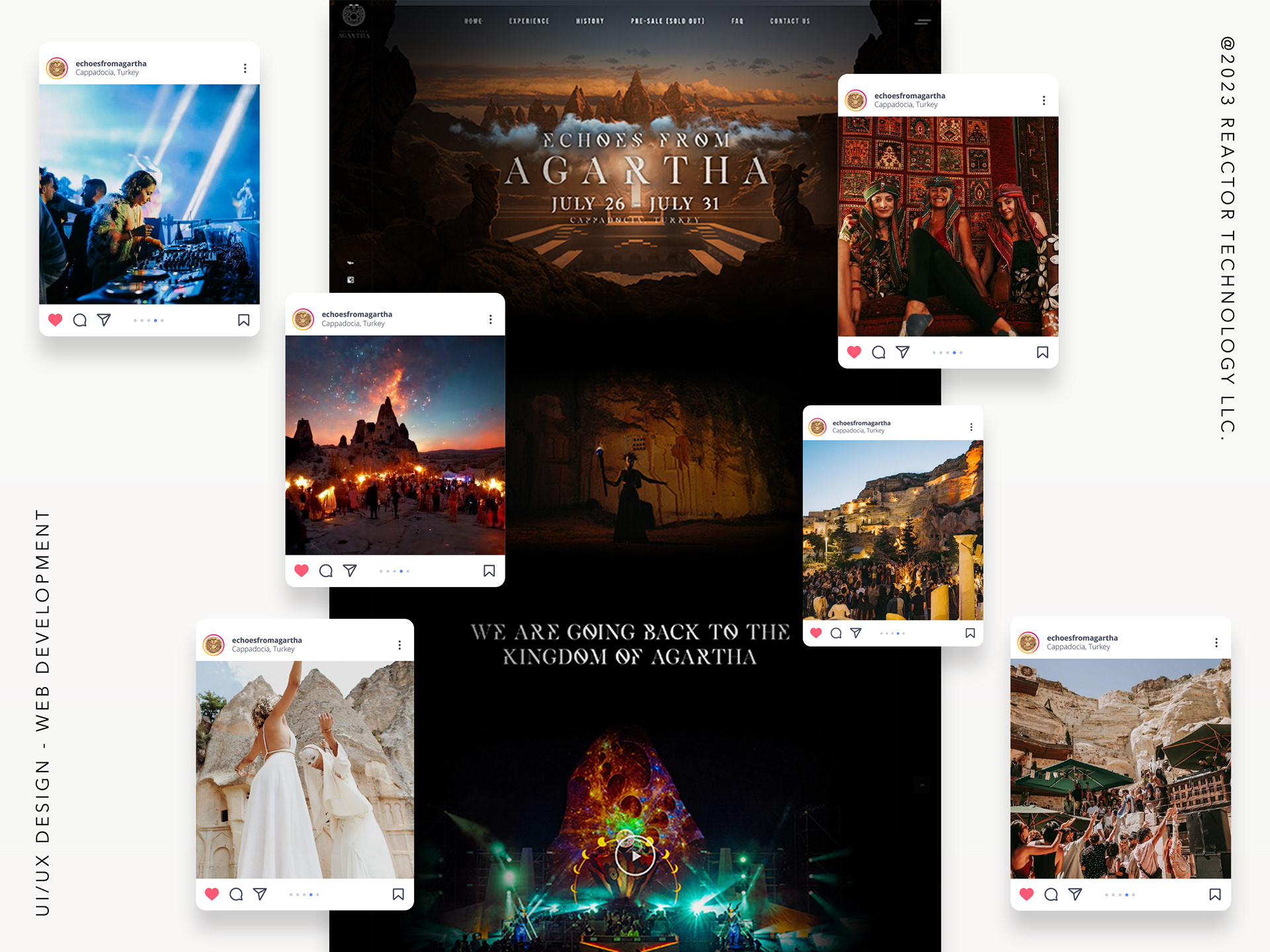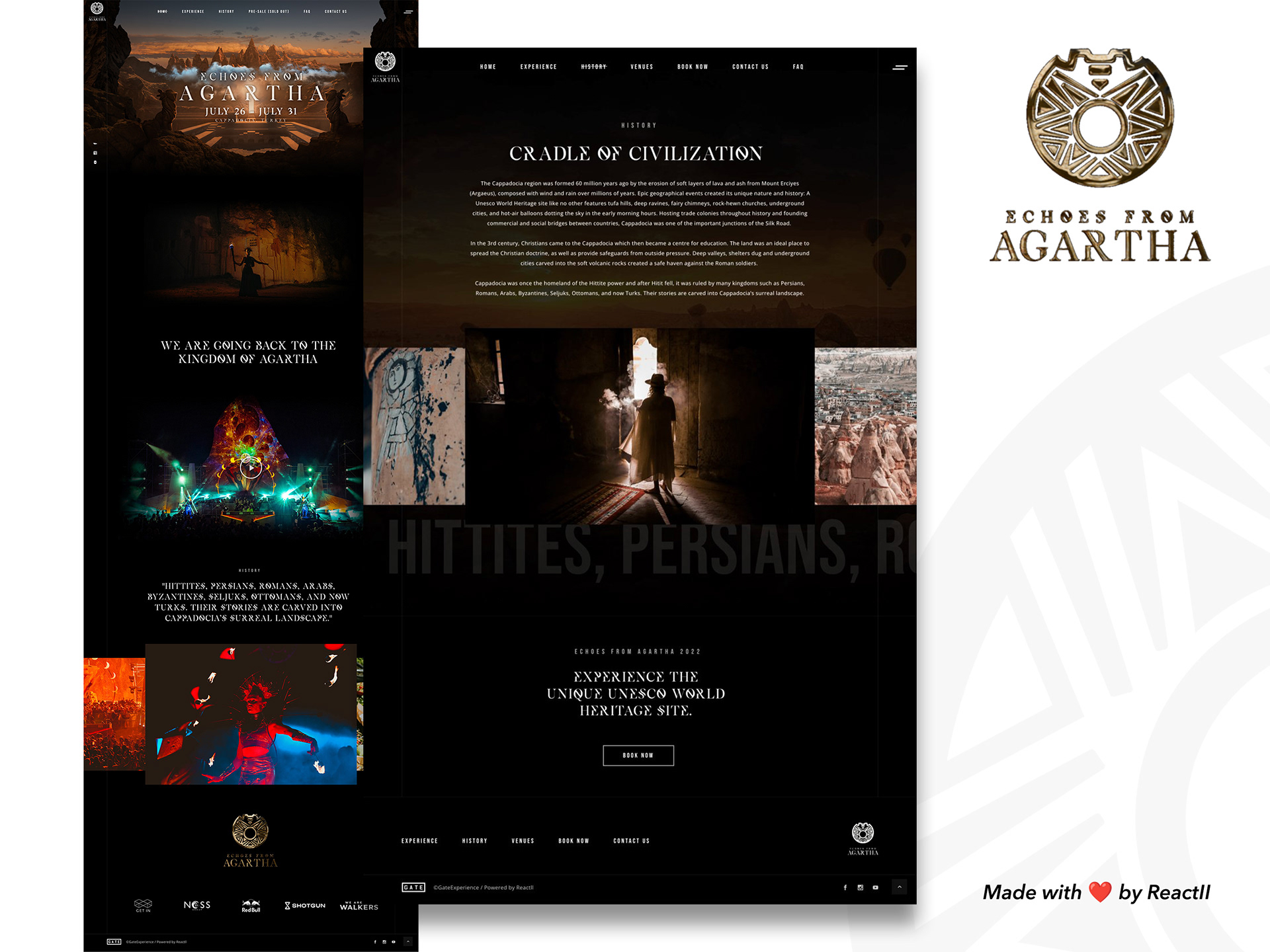 Echoes From Agartha
Echoes from Agartha is a 5-days odyssey to Cappadocia, the heart of Anatolia an area also known as "Cradle of Civilization" for the number of innovations that arose from the early societies in this region, which are among some of the earliest known human civilizations on earth.
We took part in creating an outstanding website experience for the community, ensuring they have an engaging online platform to connect and interact.
Open Project
Let's Collaborate
Got a project?
We're a team of creatives who are excited about unique ideas and help fin-tech companies to create amazing identity by crafting top-notch UI/UX.